Learn thru webinars

The whole world can learn for free.

Learn, access our presentations, access our elearning content and take online exams.

You can see a variety of demonstration videos of QAMonitor in this page. You can really feel the product from the perspective of different roles of people like managers, users, senior management and administrators.
Create Your Project - It is Free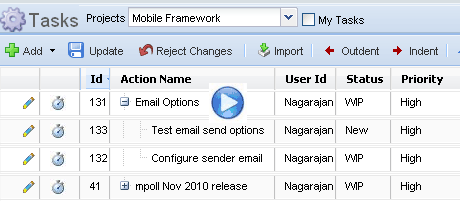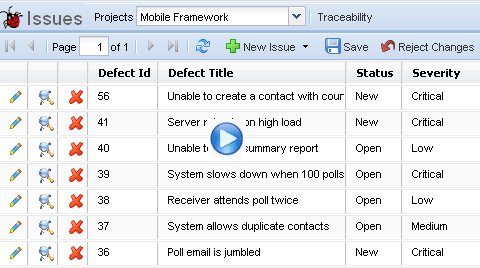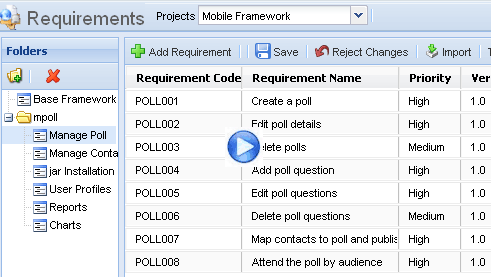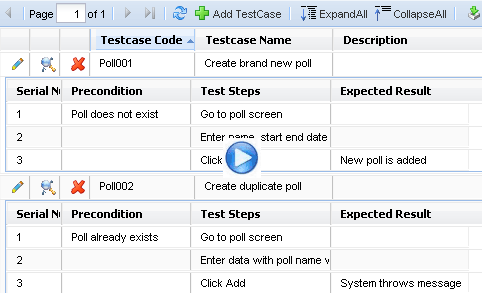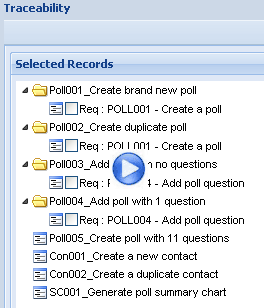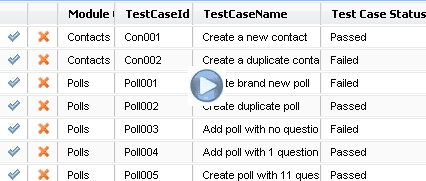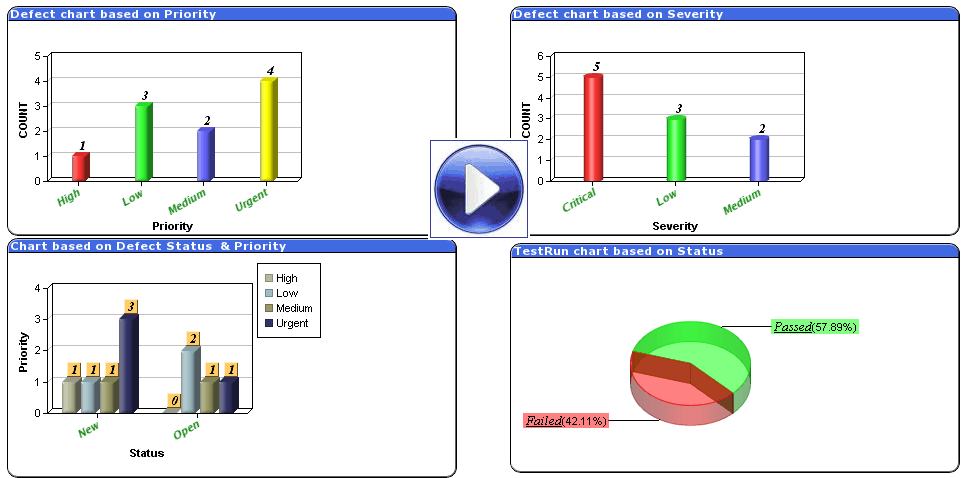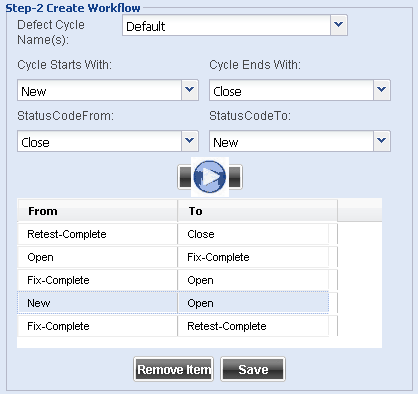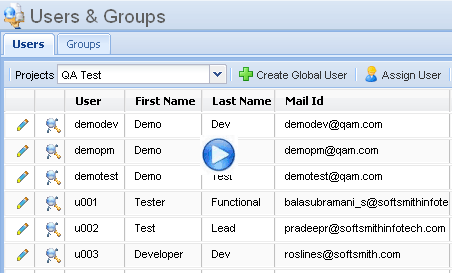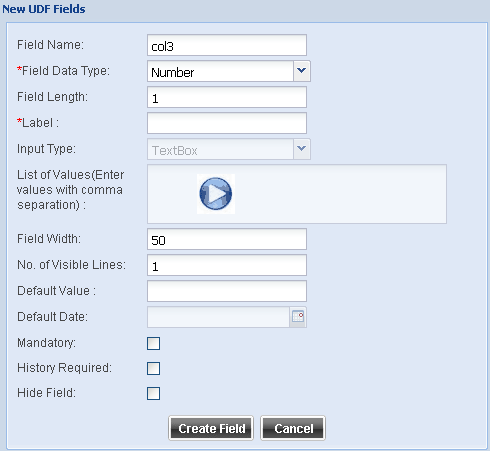 Simple Process

1. Plan tasks and track

2. Plan your tests

3. Map to requirements

4. Execute tests

5. Analyze defects or bugs